it's really
flipping simple
flip - catch - share
#THEFLIPOFF #CANNESLIONS
With Acquia in Partnership with Proctor + Stevenson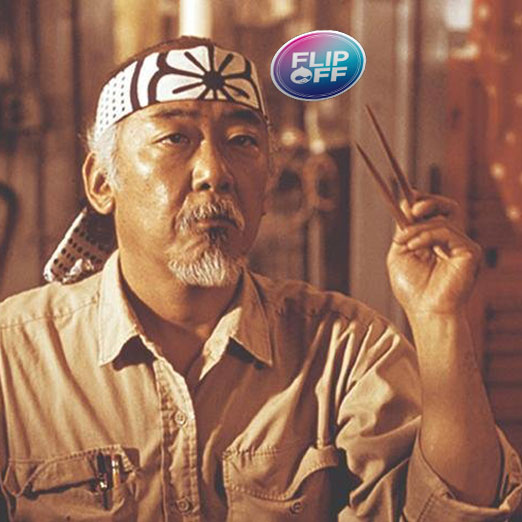 the highest level of engagement wins!
Are you the master of beermat/coaster flipping? Maybe it's a skill you didn't know you had – until now!
The Flip Off is a competition with an awesome prize at this year's Cannes Lions Festival.
Flip it, catch it and then share your flipping videos and photos on social media using #TheFlipOff and #CannesLions. We're judging on audience engagement, and winners will be chosen to join us on a luxury trip around the coast of the French Riviera.
#TheFlipOff can offer guidance and wisdom but, ultimately, the drive to flip comes from deep within you. Listen to the call of creativity and let loose.
Can't find a beermat/coaster? Improvise! The world's your flipping oyster…
find inspiration with these Flipping Videos
Getting flippin' good?
Did you know the Guinness World Record for beermat flipping stands at 1,000 mats in 23 seconds? Put the name Dean Gould into your Google machine and you'll see what you're up against. (Just for fun. We can't guarantee he'll be on our boat).